Travel... just hearing that word gets me excited!
I've never taken a gap year to go properly "travelling". After uni I got a full time job as buying a house with my fiancé was high on my list of to do's.
I've been lucky enough to visit lots of great places so far though, and I made sure I fitted in a trip to my most wanted destination, Australia, before committing to a mortgage.
We have done a few nice trips to European holiday destinations as I love to get my share of sunshine each year. My favourite out of those include Southern Spain and Greece. New York in 2010 was also a great experience.
Now that we have a house and wedding to pay for, my travel destination bucket list is a dream that may not be able to come true for a good few years! Some may be distant future trips. But it's great to dream - I'm big on looking at holiday websites and brochures for ideas of where to go next...
As my list is pretty long I have decided to split this post into two parts. Here's my first list of places I want to visit at some point in my lifetime...
Perth, Western Australia
In 2013 we were lucky enough to fit in a trip to Australia. Time & money were both limited, so we decided to visit Sydney and Brisbane, so that we could see some of the Gold Coast too. In future I would love to return and visit Perth in Western Australia. It looks like such a beautiful city.
Thailand
It is only recently that I have considered a visit to Thailand. It hadn't previously crossed my mind, however I think that since flying to Australia and realising how huge the world is, I have realised that I had previously not given my travel wishlist enough thought. How beautiful do these beaches look?
Las Vegas
There are a few places in the USA that I would love to visit, Vegas being one of them! It's just one of those places I feel I have to see. Whilst in New York I just loved being in America and I would love to visit Vegas to experience that area too. It sounds like such a fun place to be! If I could fit this one in next year then I would...I'd love to go here while I'm young.
Venice, Italy
I have always wanted to visit Venice. The photographs of Venice's streets fascinate me. There are other areas of Italy that I would like to see too, including Rome and the Amalfi Coast. I am also a huge fan of Italian food. I look forward to jetting off to Italy at some point!
California
I know that California is a big place, but I would just love to get out there, hire a car and spend a few weeks exploring it on some kind of fabulous road trip! I would love to see the Hollywood sign, drive past the homes of the celebs, visit places like Orange County and see for myself "how the other half live", (I would love to drive past Heather Debrow's house - Big Housewives of OC fan!) Disneyland California, San Francisco... the CA list goes on!
Dubai, UAE
Dubai seems like an amazing city. I'm not in a huge rush to go here, but it's somewhere I would love to see one day. With their amazing weather, deserts, beautiful beaches and buildings it's definitely on my list for the future.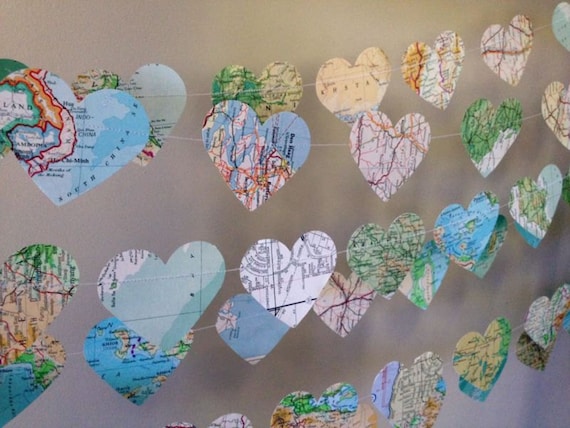 So that's the first part of my travel destination bucket list. I didn't want to bore you by putting all of my wishlist into one post... it might have gone on forever!
I guess I will need to prioritise these destinations as and when my fiancé & I can afford a trip abroad.
If you have been to/are going to any of these places and have any advice or tips on your favourite areas then please leave me a comment!
Also do you have an absolute favourite place that should be added to my list?
I'd love to hear about your travel experiences.